Welcome to PhysioCentral
Excellence in Healthcare to the residents of the Sutherland Shire and beyond for over 20 years.

COVID-19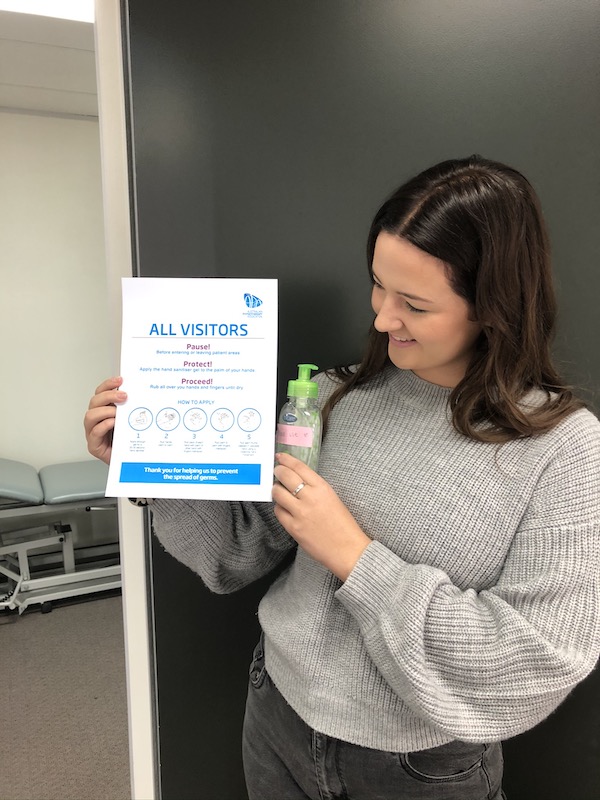 We ask that you keep up to date with the most current COVID-19 hotspots, and let us know immediately if you have been to any of these locations, or have been in contact with someone who may have been. Our patients and staff's health is our number 1 priority.
Our doors are open, and we're working our absolute hardest to stay on top of our already exceptional hygiene standards within the practice. This includes:
Sanitising ALL surfaces, face rests, chairs and arm rests, beds, touchscreens, door handles etc
Using clean bedsheets, pillowcases and towels
Chair placement adhering to social distancing requirements within our waiting room
We do ask that if you've travelled overseas in the last 2 weeks or have symptoms of fever, coughing or any respiratory issues, that you let us know so we can reschedule your treatment, otherwise… at this stage, business as usual!
As always, if you have any questions at all, just give us a buzz and we'll do everything we can to assist!
Do you want quick relief from pain?
Just click on the 'Book online now' button to make an appointment 24/7, or give us a call.
Reviews
Check out our reviews below!!
Whitecoat is Australia's most comprehensive online health care provider directory and customer review website. To read more about them click here
---
What would you like to do?