1
Welcome to PhysioCentral
Excellence in Healthcare to the residents of the Sutherland Shire and beyond for over 20 years.

1
Welcome to PhysioCentral
Excellence in Healthcare to the residents of the Sutherland Shire and beyond for over 20 years.

Do you want quick relief from pain?
Just click on the 'Book online now' button to make an appointment at any time, or give us a call.
Please welcome our newest addition to the team – Trish!

"Dr. Trish (aka podiaTrish).
A Cronulla native, Trish graduated from Western Sydney University with a Bachelor of Health Science and Masters Podiatric Medicine in 2019. Practicing in all areas of podiatry, ranging from nail and skin care to foot and joint pain, she has a keen interest in helping patients restore their functioning to natural movement patterns. She believes in addressing the symptoms at the root of the cause and promotes a long-term solution in favour of a "quick fix" treatment.
When not at work, you'll find Trish rowing surf boats down at North Cronulla or running around the rugby fields with the local Sea Lice 7's women. This lifestyle is what gave her a passion for movement and mechanics of the body."
Book online with Trish today!
We are dedicated to providing you the best possible care.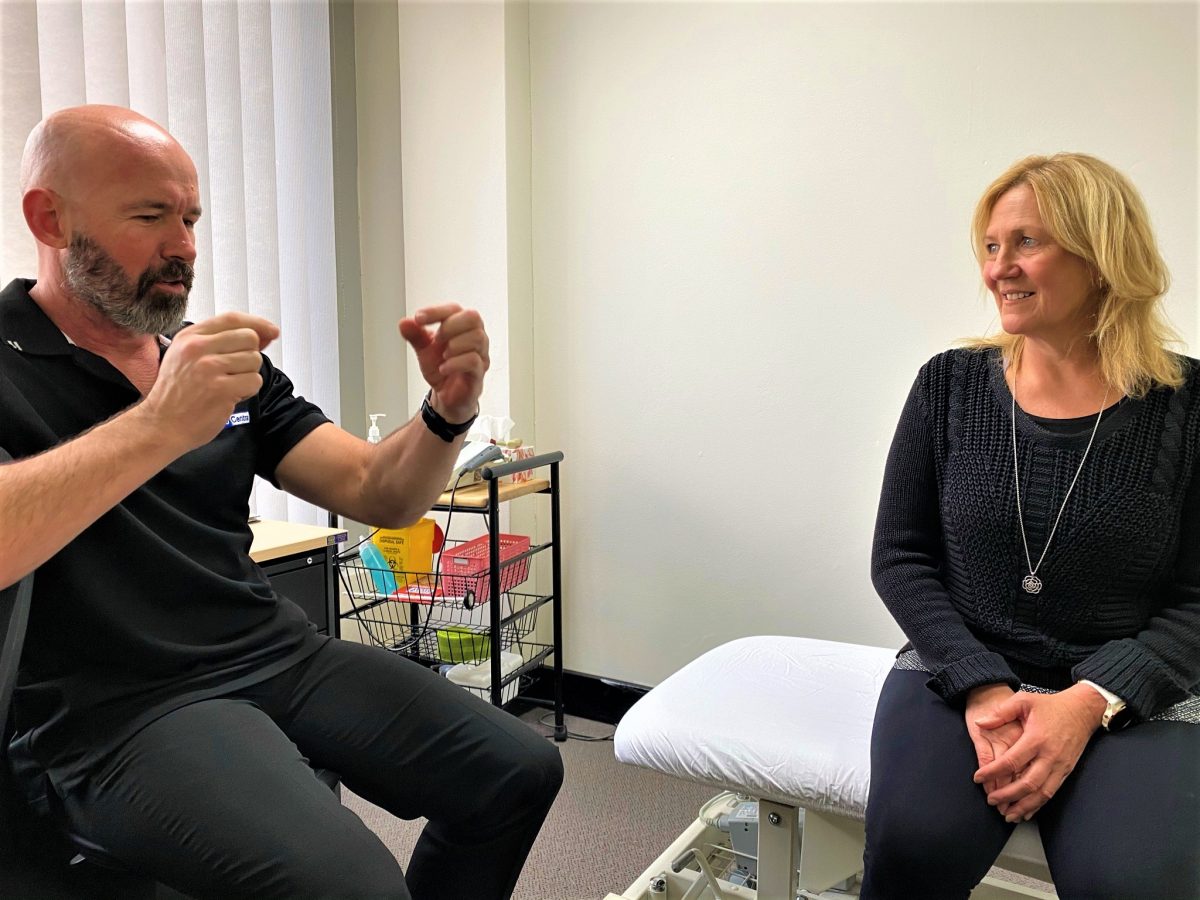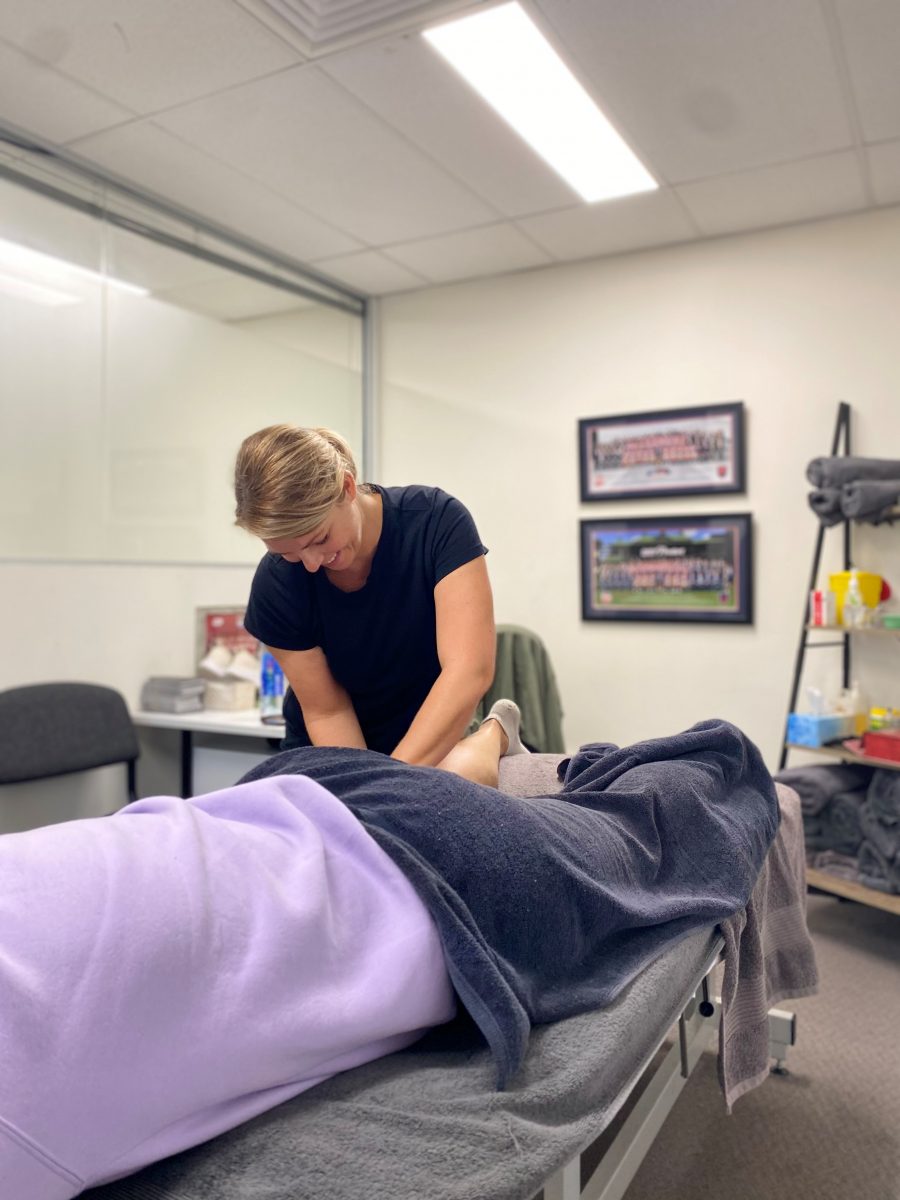 We promise:
We will tailor our treatment specifically to you and your needs, not just the presented issue;
You will get complete privacy in your own room, and your treatment will be un-interrupted – we only treat one patient at a time.
To educate you to the best of our ability in straight-forward terms to ensure you get the most out of your recovery long-term and don't need to keep coming back;

We won't waste your time. If we're not certain that we can help you, we will refer you for to a specialist or for further review;

We are always up to date with the newest information, spending hours a week on team CPD meetings.
We're completely family (and pet) friendly – so let Vanessa or Kasia know if you need them to look after your little ones, while our therapists look after you!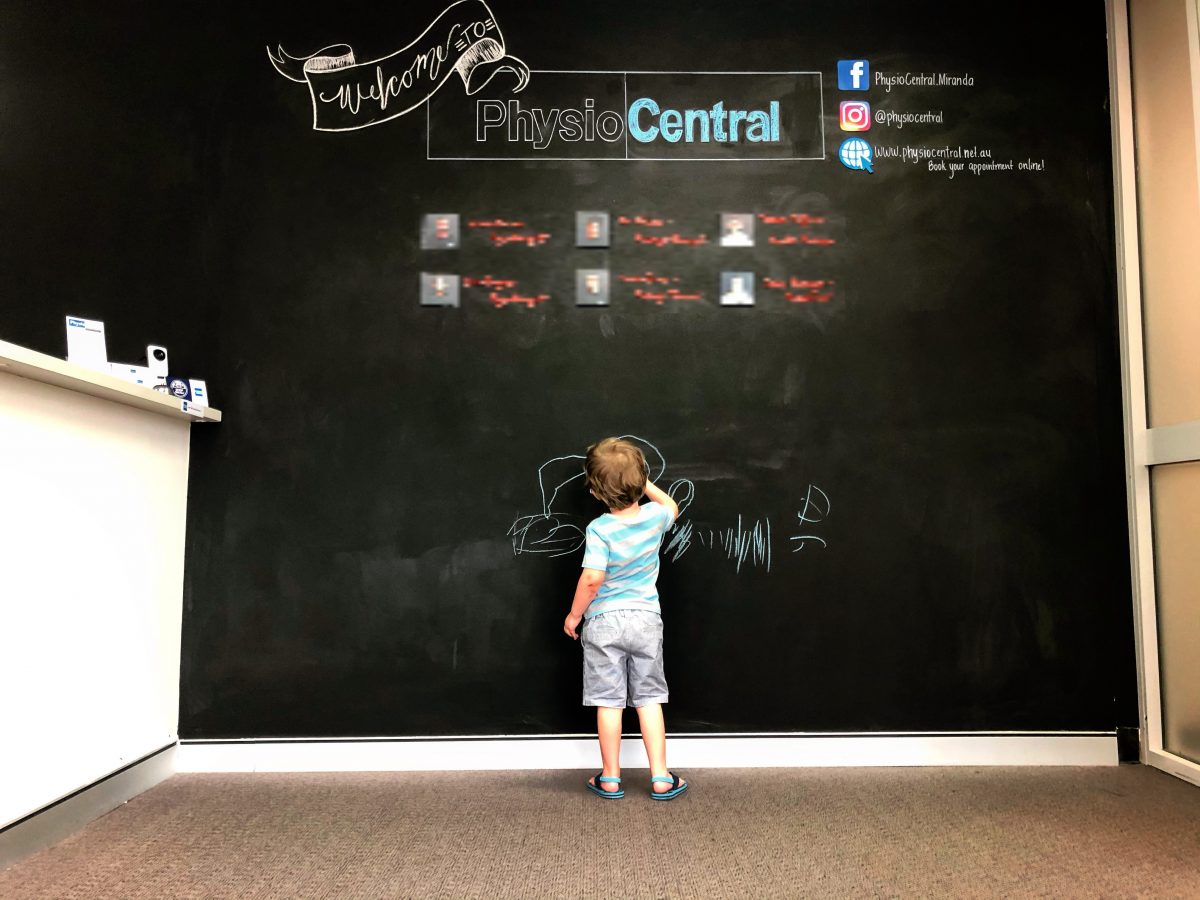 Check out our Google reviews below!
---
What would you like to do?
Testimonials
"Helped me heal an injury I've had for years"
"Best staff! Helped me heal an injury I've had for years! Love it"
"I've recently started working with Jasmine and can finally say I'm pain-free!"
"I've seen a number of physio's and osteo's over the past few years due to reoccurring hip pain and rehab after breaking my wrist. I've recently started working with Jasmine and can finally say I'm pain-free! She is so knowledgeable and I have found it to be almost instantly beneficial following her plan 🙂 "