1
Welcome to PhysioCentral
Excellence in Healthcare to the residents of the Sutherland Shire and beyond for over 20 years.

Do you want quick relief from pain?
Just click on the 'Book online now' button to make an appointment at any time, or give us a call.
We are dedicated to providing you the best possible care.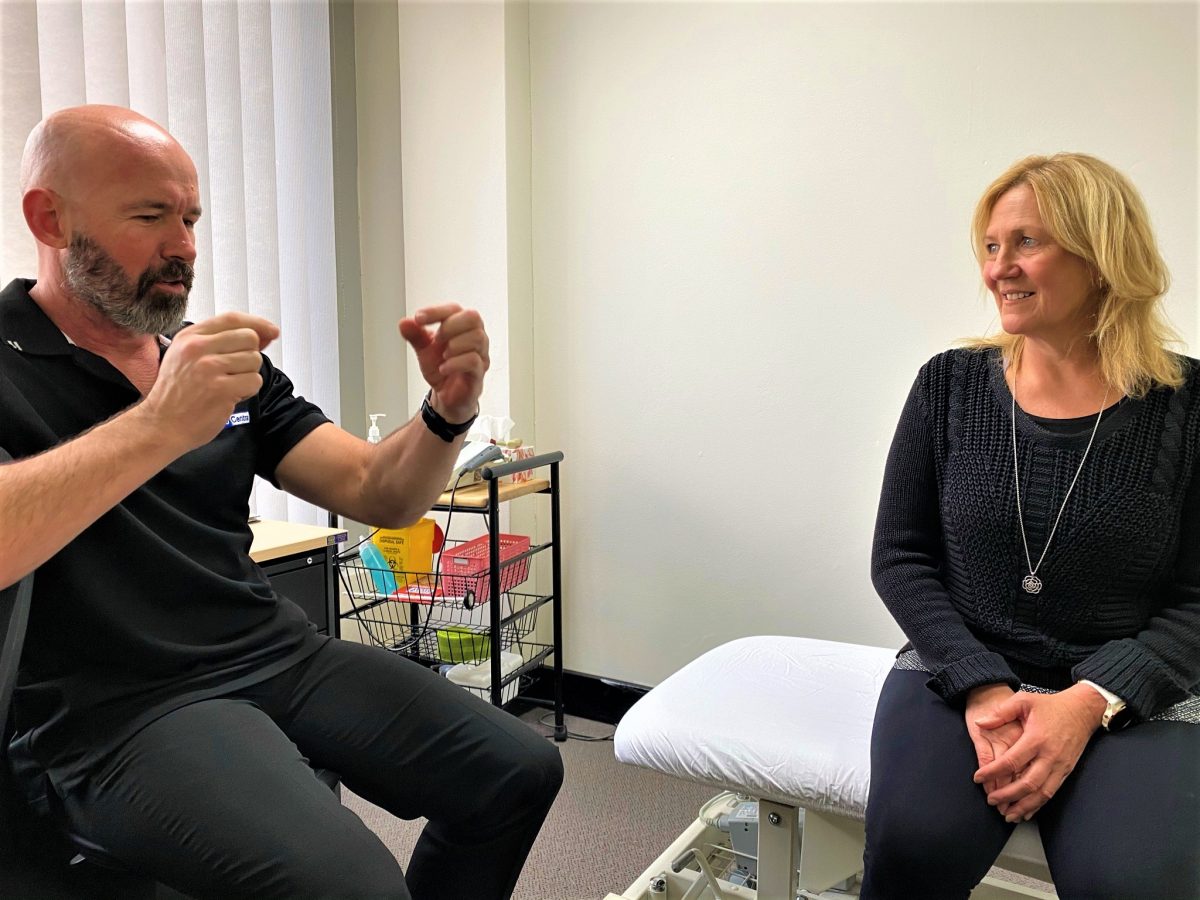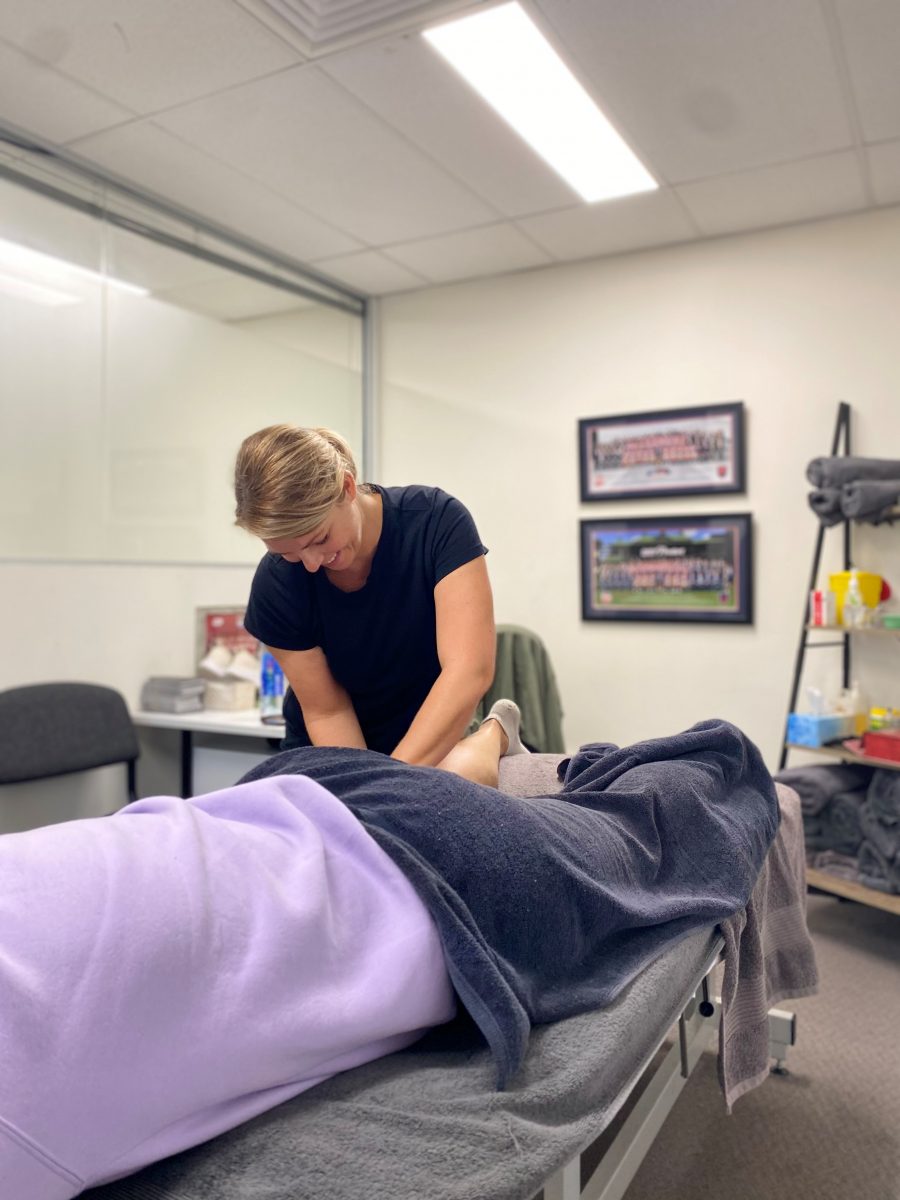 We promise:
We will tailor our treatment specifically to you and your needs, not just the presented issue;
You will get complete privacy in your own room, and your treatment will be un-interrupted – we only treat one patient at a time.
To educate you to the best of our ability in straight-forward terms to ensure you get the most out of your recovery long-term and don't need to keep coming back;

We won't waste your time. If we're not certain that we can help you, we will refer you for to a specialist or for further review;
We're completely family (and pet) friendly – so let Vanessa or Kasia know if you need them to look after your little ones, while our therapists look after you!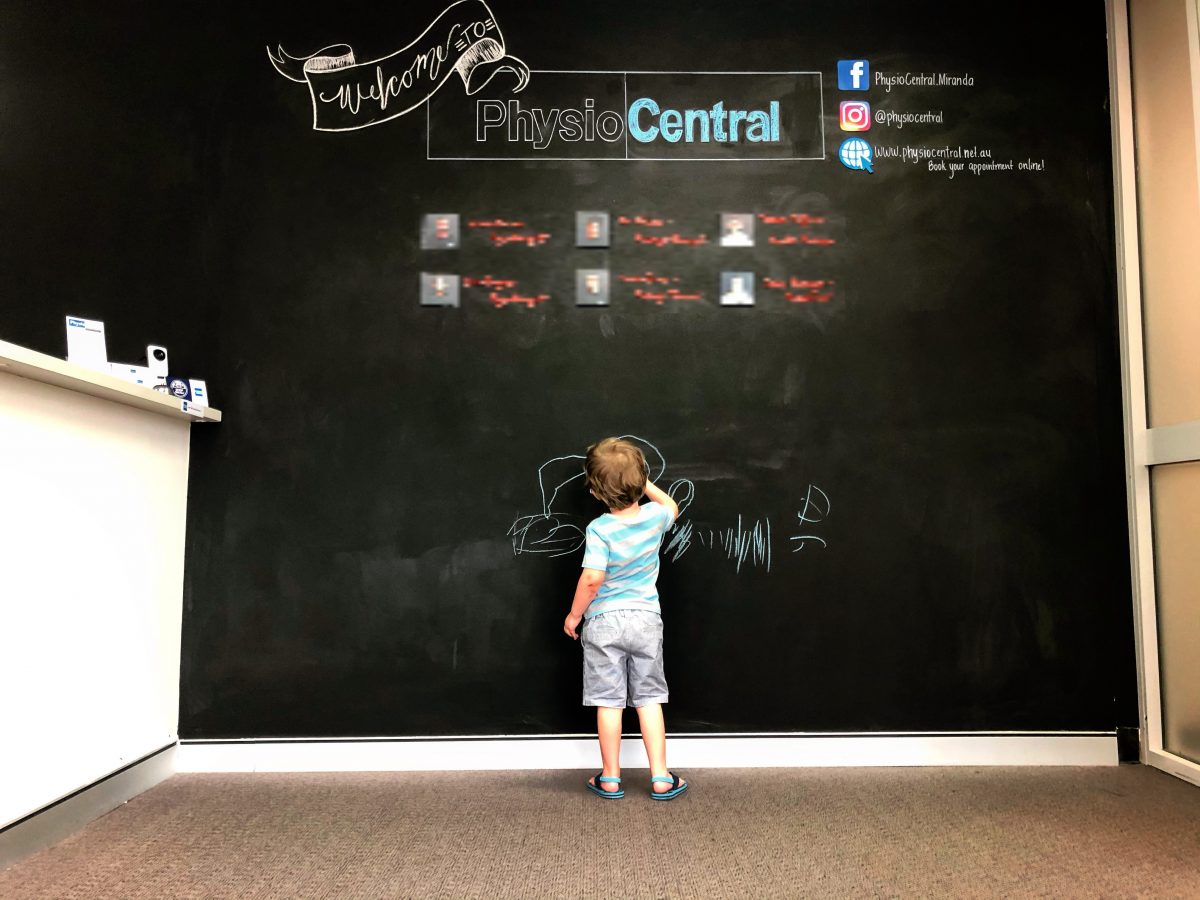 Check out our Google reviews below!
---
What would you like to do?
Testimonials
I can't thank them enough
I've been going to PhysioCentral for over a year now. The team here is wonderful, they are the nicest people you'll ever meet, super friendly and extremely diligent. I had a long-term issue and could never find any therapists who genuinely cared and were committed to help until I came here. I can't thank them enough for their assistance and have recommended their service to my friends/family.
I'm motivated for the first time in my life
The team at PhysioCentral is amazing. They are warm, friendly, accommodating and most importantly they are compassionate. I've been motivated for the first time in my life to take an active role in my health because the exercises they recommend are simple and easy to remember.