PhysioCentral Exercise App
Every patient at PhysioCentral is given access to our 'MedBridge GO' app. This allows our patients to watch videos of the exercises that we have individually prescribed during the course of their treatment.

The mobile app is entirely free to download, and also includes educational videos to help you learn more about your specific condition.
Your program will also be updated, with more challenging exercises automatically as you improve.
Use the app to set reminders to do your exercises, and keep track of your progress!


To view a free sample exercise program for Sciatica, open the App, and enter the Access Code: CXR786A2
The exercises will then automatically download.

Enjoy!
---
EXOS Casting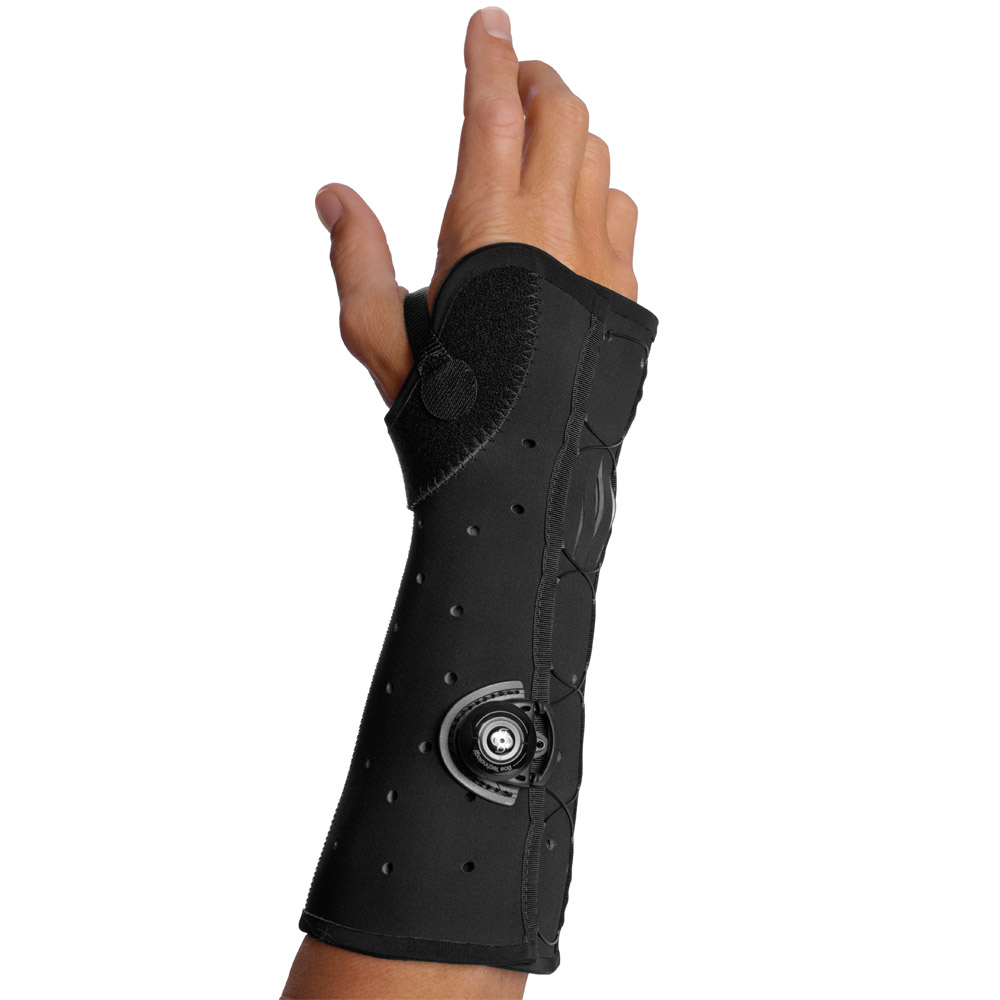 Any broken bones? No problem, we've got you covered.
Here at Physio Central, we offer state-of-the-art EXOS Casting. This simple, sleek design allows for a lighter and more comfortable fit. Our patients love it!
We have designed a cheat sheet of frequently asked questions that you may have about this type of casting and treatment.
Fibreglass Casting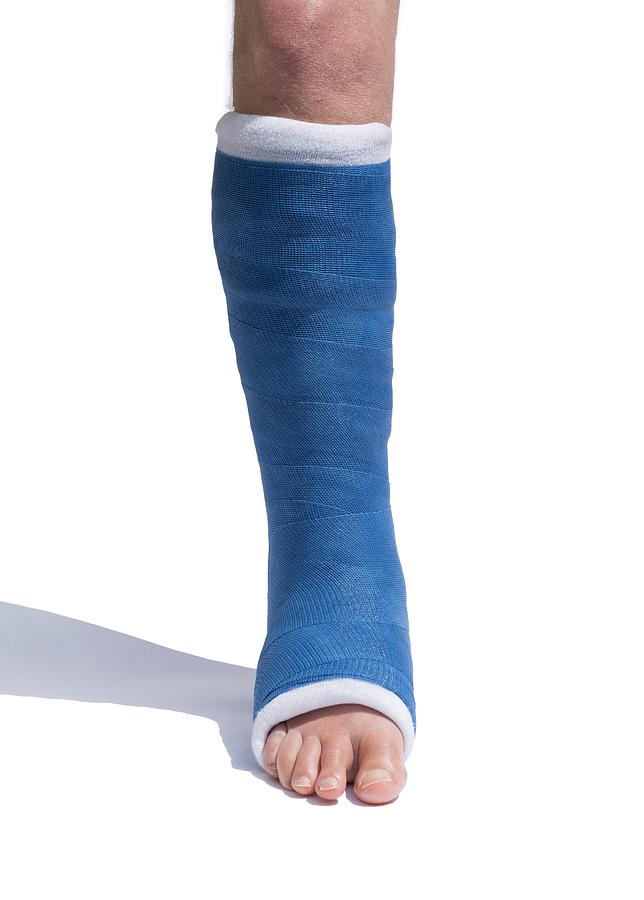 Another alternative we offer here is our reinforced fibreglass casting which allows for effective immobilisation of the fracture site.
We have designed a cheat sheet of frequently asked questions that you may have about this type of casting and treatment.
---
Other Apps we Love!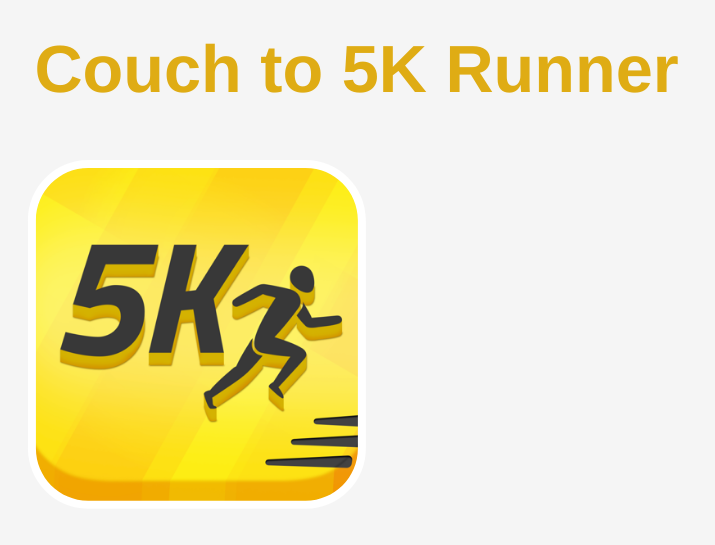 This is a fantastic app that we recommend to our patients when returning to running following a break due to injury.
It's an 8-week course, providing a guided, interval-style (walk/run) training program to gradually ramp up your running load to 5K.
Combined with one of our strength programs, 'Couch to 5K Runner', is an excellent tool that can be used to stimulate recovery, and avoid re-injury.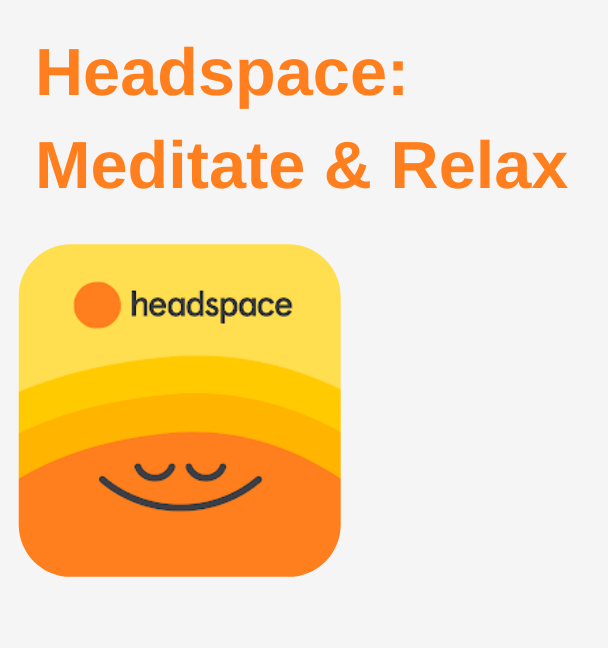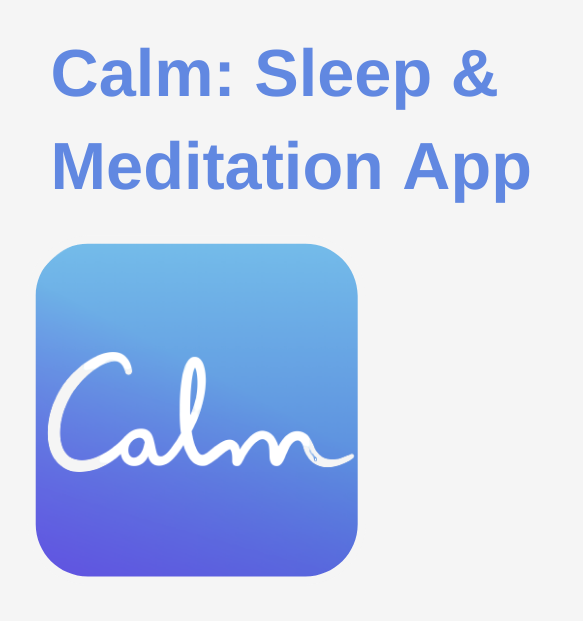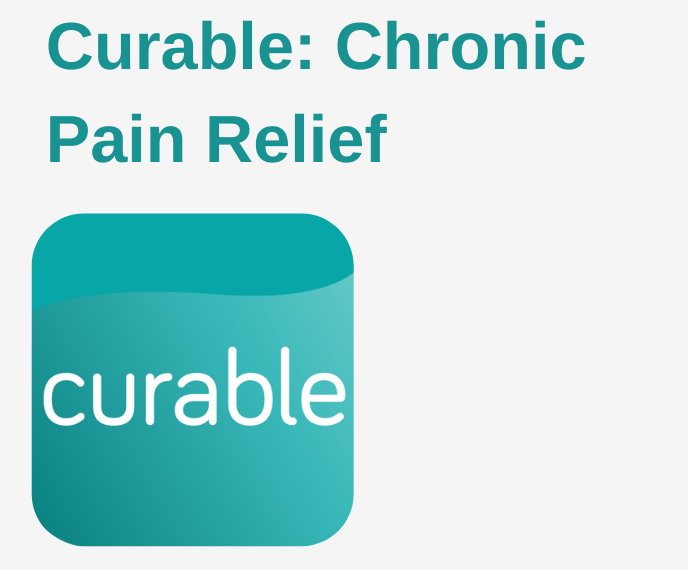 Curable is an online program and app designed to help people with persistent pain to reduce their symptoms and calm their nervous system.
The curable program guides users through engaging audio lessons about modern pain science and teaches them how to apply a wide range of science-backed techniques to reduce their symptoms, including: somatic tracking, graded motor imagery, cognitive behaviour therapy techniques, guided meditations, pain reduction visualisations, expressive writing techniques, and more.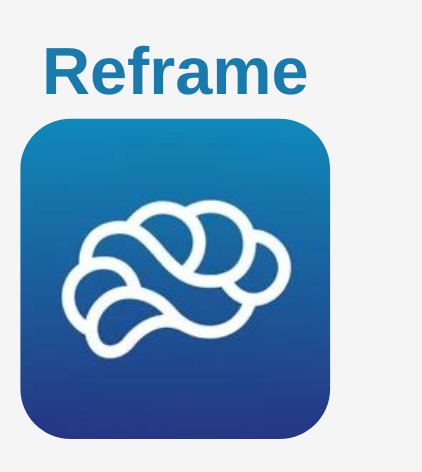 Reframe is a great way to help motivate, keep track of, and support recovery and sobriety of alcohol. There are an array of useful tools – resources to help you track each day, daily activities with evidence based programs, a private community forum and more to encourage and educate you along your journey to a healthier, happier you.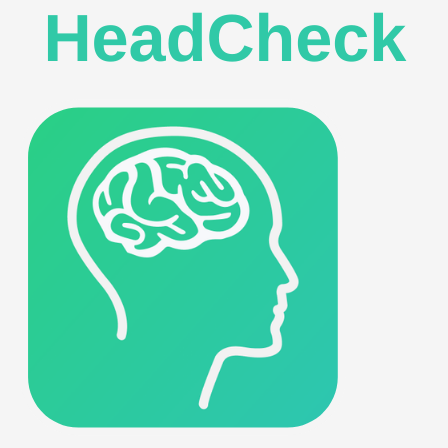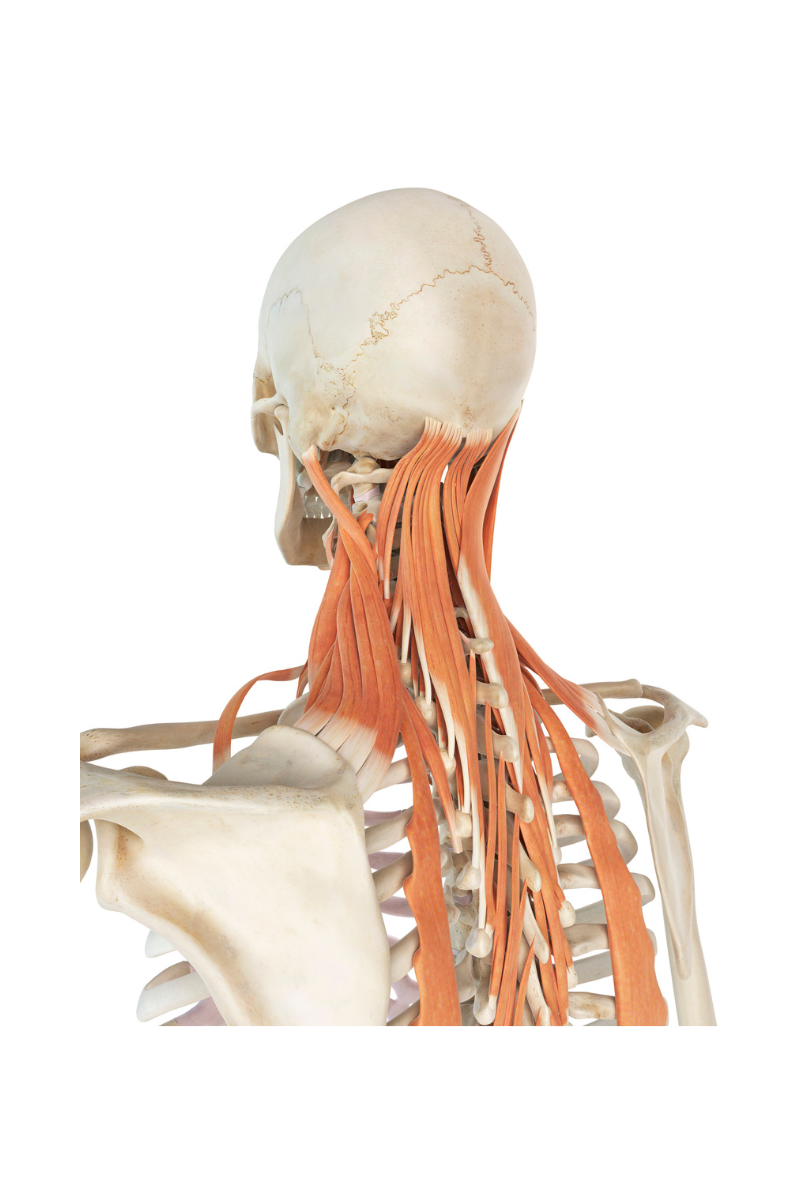 Another great concussion app, World Rugby Concussion is designed for anyone involved in Rugby – players, coaches, parents, teachers, match officials, spectators, and anyone else with a role or interest in the game. It is designed to ensure that players who suffer concussion are managed effectively to protect their long-term health and welfare.


Injury Prevention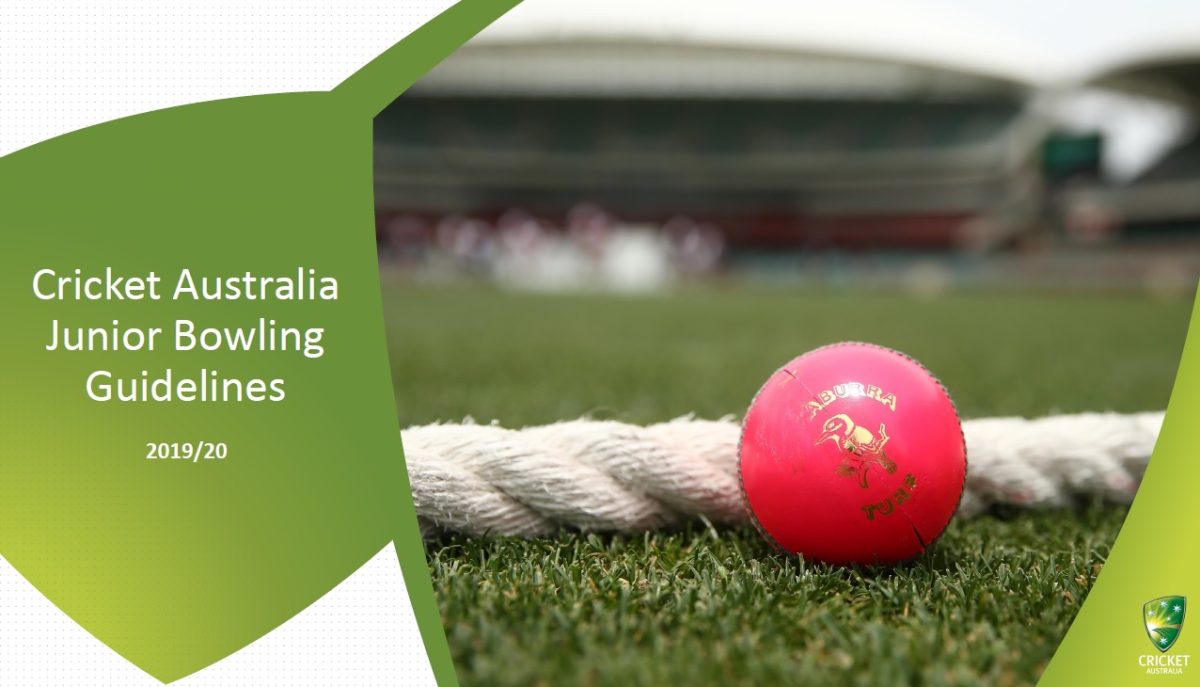 Cricket
Cricket Australia have some excellent info on their community page. Found here.
Their Bowling Guideline is particularly beneficial and offers clear recommendations to be implemented during training, and game day. The idea is to manage load and prevent injury.
FIFA 11+ Program
FIFA 11+ is a universal injury prevention program. Designed as a complete warm-up, it can be done before training/games and includes specific drills to reduce the likelihood of injuries in football players.
The exercises are designed to improve mobility, flexibility and strength in the lower limbs and core.
Chronic Pain Management: Retrain Pain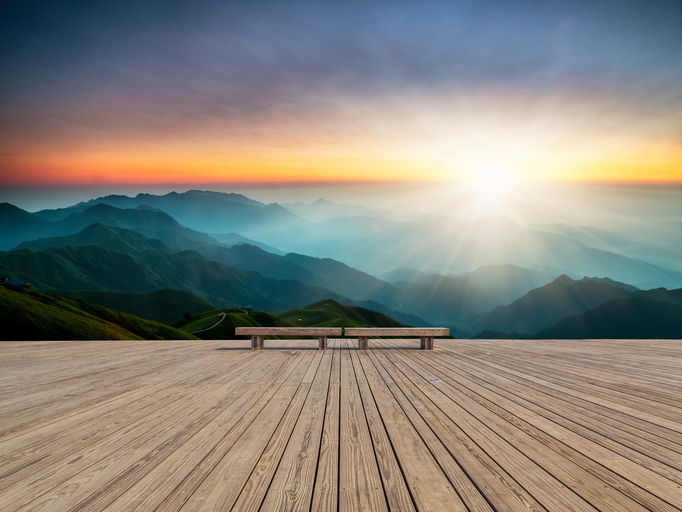 Tired of waiting for the pain to go away?
The "Retrain Pain Foundation" offers a free online course to help people learn a science based approach to overcoming Chronic Pain.
The course is broken down into 4 Modules:
Understanding Pain
Mind and Goals
Sleep and Pain
Medications
Click on the pic to learn more!
Sleep Foundation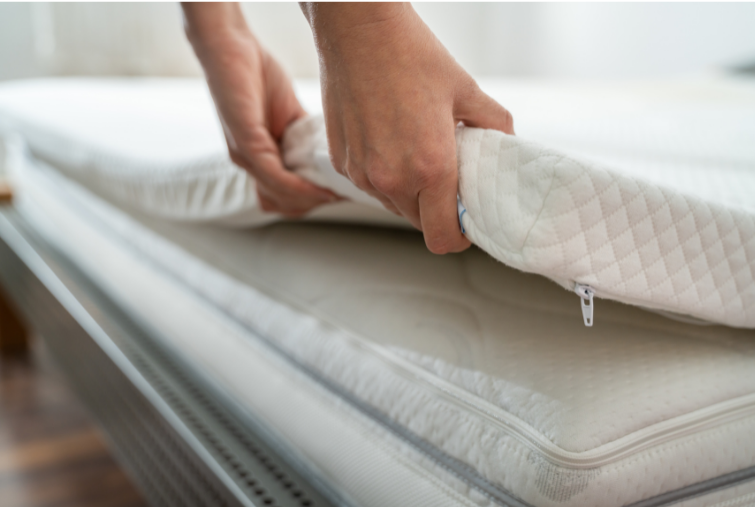 How to Choose the Right Mattress
The Sleep Foundation has an excellent article on their website to help you choose the right mattress.
Regularly updated, it goes over all the info you need to make an informed decision without any brand bias or sales marketing. Take the Sleep Foundation's Quiz to discover your perfect mattress.

Click on the pic to learn more!
Buro Seating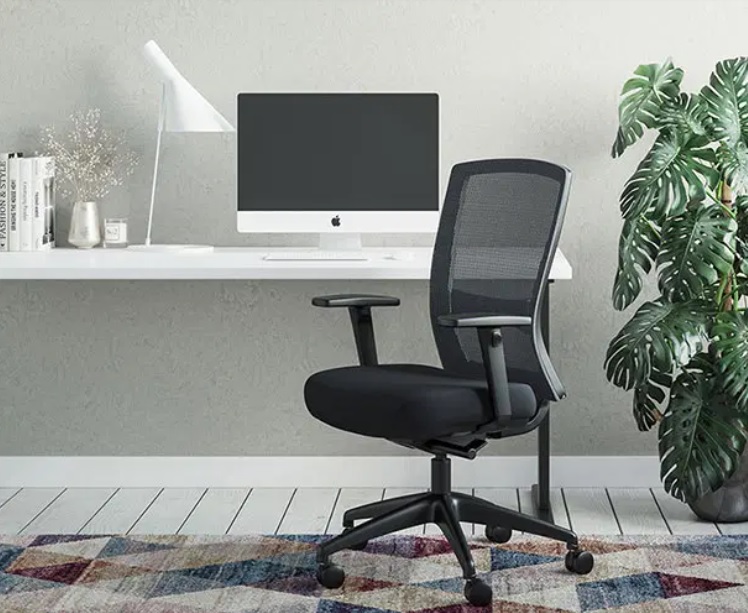 Buro seating: Our favourite office chairs!
Buro office chairs that use their Dynamic IntelligenceTM technology, are the only chairs we recommend.
They've done away with the outdated manual lever adjustment of office chairs, to embrace a self-weighted tensioning system to provide customised postural support for your spine. It does this by automatically adjusting the support based on your body weight and height.
Click on the pic to learn more!
Books we love!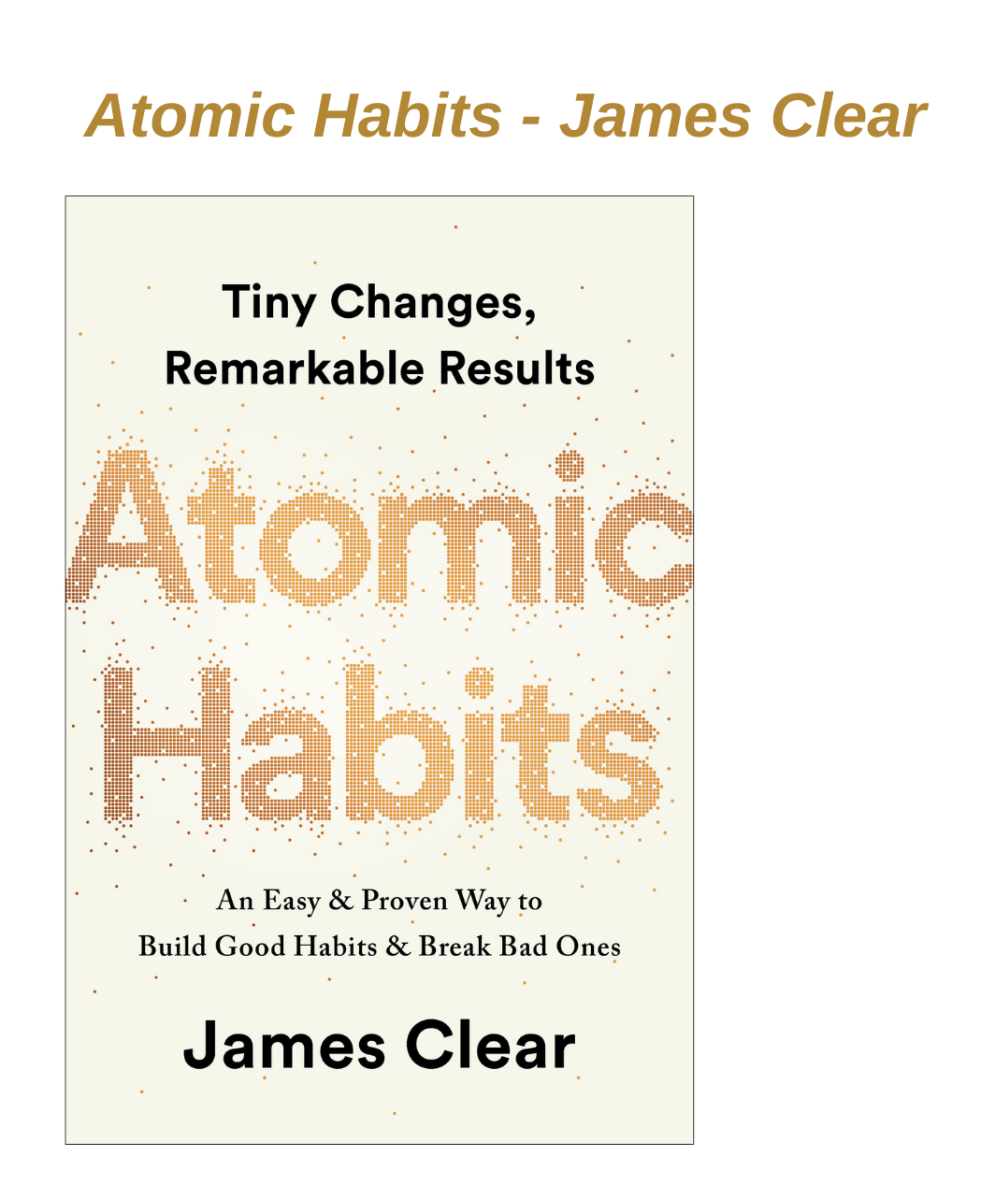 If you're having trouble starting that new exercise program your physio has prescribed or generally building healthy habits, this book is a great read! Atomic Habits helps you shift away from the mentality of reacting to the world to effortlessly creating life-changing habits.
This has gained traction in our workplace as it offers actionable steps for our clients to create healthy routines. We particularly like it as it relates to something we're preaching to our clients. That is:
"The simple habit of regular exercise is a critical ingredient when it comes to injury recovery and prevention".