We're looking for a new or recent grad, who:
is keen to work in a friendly, relaxed environment.
wants to build experience in remedial, sports massage, and pregnancy massage, with an opportunity to learn, dry needling, cupping, and any other specialties that you have a keen interest in pursuing
is keen to continue learning with CPD and mentoring
wants to be encouraged and supported to pursue their own special interests within massage therapy.
Is open to working with, and treating NRL players outside of the clinic (Cronulla Sharks, Paramatta Eels and more!)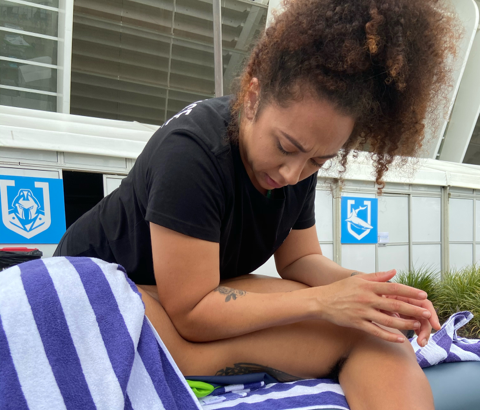 Sound good?
Send your cover letter and CV over to Vanessa at admin@physiocentral.net.au, and she'll be in touch!
Not sure?
Please call us on 9542 7276 and speak to any of our therapists first hand, or email with any questions.