The human body is made up of multiple ''body systems'' that work together to give and sustain life. These include:
The Endocrine System
The Nervous System
The Circulatory System
The Lymphatic System
The Respiratory System
The Digestive System
The Urinary System
The Reproductive System
And, the two we take care of:
The Skeletal System, and
The Muscular System
Combined together and referred to as 'The Musculoskeletal System'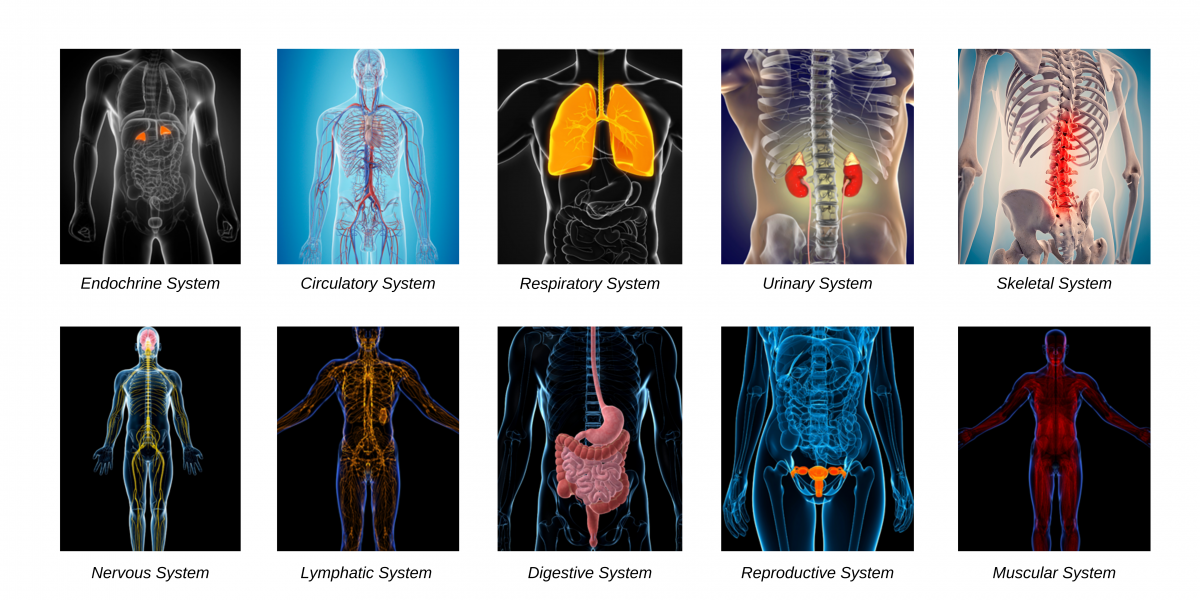 If you visit your Doctor (GP), they can look after problems associated with ALL these systems. They'll refer you to a Specialist if you need extra specialised care (e.g. a Cardiologist for a circulatory problem involving the heart, or a Gastroenterologist for an intestinal issue).
GP's tend to recommend and refer people for Physio if they have a problem with either the Skeletal System or the Muscular System.
This means that we look after conditions related to human movement – muscles, tendons, ligaments, joints, and the nerves that supply these various elements that make up The Musculoskeletal System.
When looking after these conditions we utilise a variety of physical methods (we're called Physical Therapists in the US), to treat people. From hands-on treatment like massage and loosening up tight, restricted joints, to exercise prescription to restore normal strength and flexibility.
Go to our Frequently Asked Questions page for more!